NMSU named to the 50 most underrated colleges in America list for 2015Business Insider named NMSU to its 50 most underrated colleges in America list.
By Tiffany Acosta
575-646-3929
tfrank@nmsu.edu
Nov 10, 2015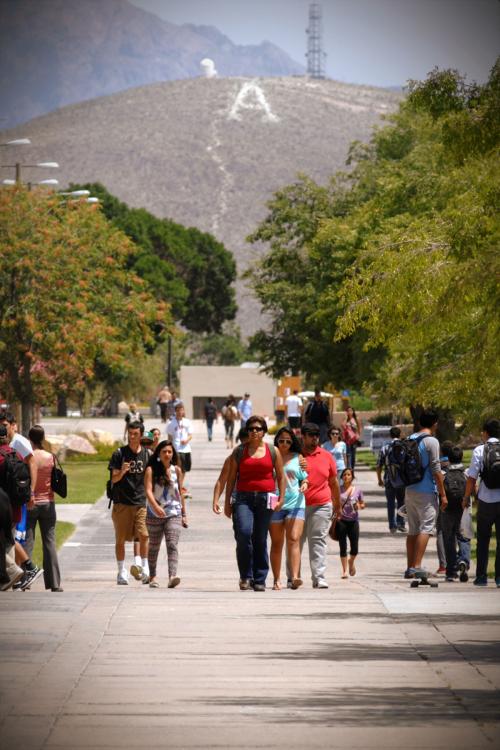 Hollywood loves the underdog – the little guy who triumphs over adversity against all odds. Business Insider is now applying the same idea to universities with its 50 most underrated colleges in America list, and New Mexico State University ranks 42nd on the list.
"This is fantastic news," said NMSU President Garrey Carruthers. "It's not uncommon to be overlooked by some of the college ranking systems today, many of which turn out to be popularity contests. We're glad to see that this organization looked at us and saw that we were doing a good job."
To determine the most underrated colleges in the country, Business Insider compared U.S. News & World Report's rankings of Best Colleges with PayScale's 2015-16 College Salary Report, which ranked more than 1,000 institutions based on mid-career salaries of graduates. Essentially, Business Insider considered reputation and future earnings to develop its ranking.
For a complete listing of colleges mentioned visit http://read.bi/1l8gx3M.
Last week for the seventh consecutive year, NMSU was named a top military-friendly school for 2016 by Victory Media, publishers of G.I. Jobs, STEM Jobs and Military Spouse.
Additionally this year, Forbes recognized NMSU as one of America's Top Colleges in 2015. NMSU also was named as a top tier university on the U.S. News & World Report Best Colleges for 2016 National Universities rankings.