Staff Spotlight: Jasmine Herrera
By Minerva Baumann
mbauma46@nmsu.edu
Mar 15, 2022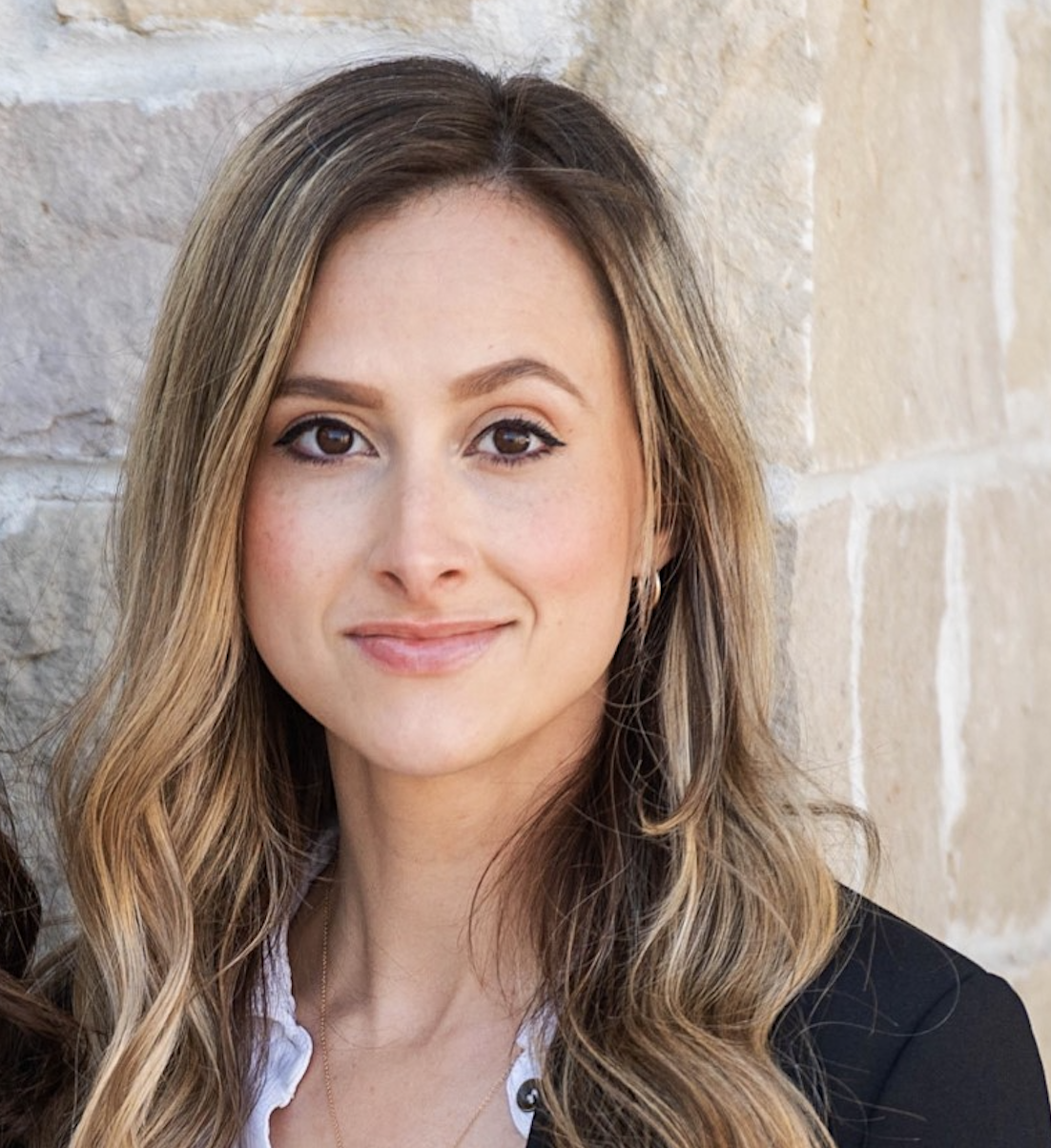 Jasmine Herrera has worked at New Mexico State University since 2014. She is the coordinator for the University Art Museum. Herrera's job includes fiscal management, long term exhibition production and logistical planning; artist coordination; grant editing and implementation/management; overseeing student employees, interns and volunteers; and managing day to day operations of museum spaces and events.
"It is important to me to work in an environment that propels positive social awareness and change," Herrera said. "The UAM is in a unique position to bring world class artists to NMSU and engage with them to expose our students and members of our community to significant social conversations happening in contemporary art."
Herrera also takes on more specific projects related to research. Most recently, she worked on gaining physical access to the landlocked area of Blackdom, New Mexico for a collaborative site-specific piece by an artist whose exhibition ran at the UAM from Jan. 21- March 5. This research included working with private landowners, the State of New Mexico and Chavez County as well as multiple researchers and archeologists. After several months of work, access was officially granted and the result was shown in Nikesha Breeze's exhibition at the art museum.
This Friday, March 18, the UAM will be hosting the Juried Student Show, featuring NMSU undergraduate and graduate students' artworks. One of many projects in which Herrera works with students.
"I feel privileged as an NMSU alumna to work with students one-on-one and to help them further their careers in the visual arts."