NMSU to participate in project to measure degree plans, student success
By Adriana M. Chávez
575-646-1957
adchavez@nmsu.edu
Apr 11, 2022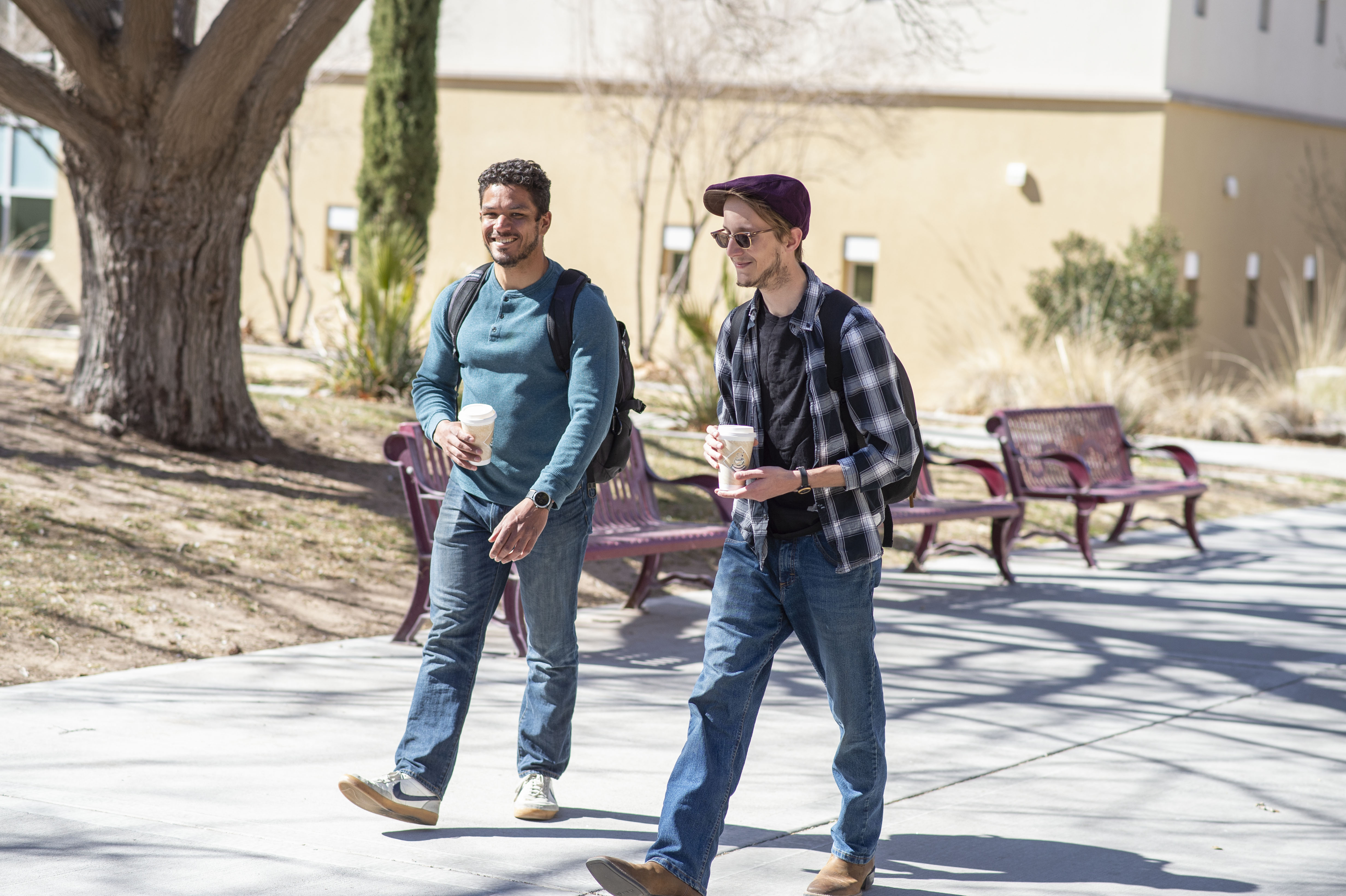 New Mexico State University will be one of 30 nationally leading research universities participating in a project to review and revise degree plans and curricula to achieve improved student success outcomes.
The Association for Undergraduate Education and Research Universities, or UERU, invited NMSU to participate in its Curricular Analytics Project. The three-year project is funded by a nearly $2 million grant from the Ascendium Education Group.
The project entails sharing and analysis of curricular structures, and consulting and collaborating with other participating institutions to develop curricular improvement strategies. David Smith, NMSU associate provost for curriculum and assessment, said that reducing the complexity of curricular structures can lead to shorter graduation times and increased graduation rates, both of which are strategic goals for NMSU in improving equitable student outcomes. NMSU will receive $5,000 a year to support the project on campus.
Curricular Analytics is used by the Association of Public and Land-Grant Universities, as well as Colorado State University and the University of South Florida.
Patrick Turner, NMSU associate provost of student success, said NMSU was selected because it serves an undergraduate student population with 30 percent or more receiving Federal Pell Grants. It was also selected because of its work in pursing equity and excellence in undergraduate education.
Turner and David Smith will both travel to the University of Notre Dame in May for the project's first collaborative workshop.