NMSU Board of Regents notice of quorum for April 9, April 11
By Carlos Andres López
575-646-1955
carlopez@nmsu.edu
Apr 06, 2022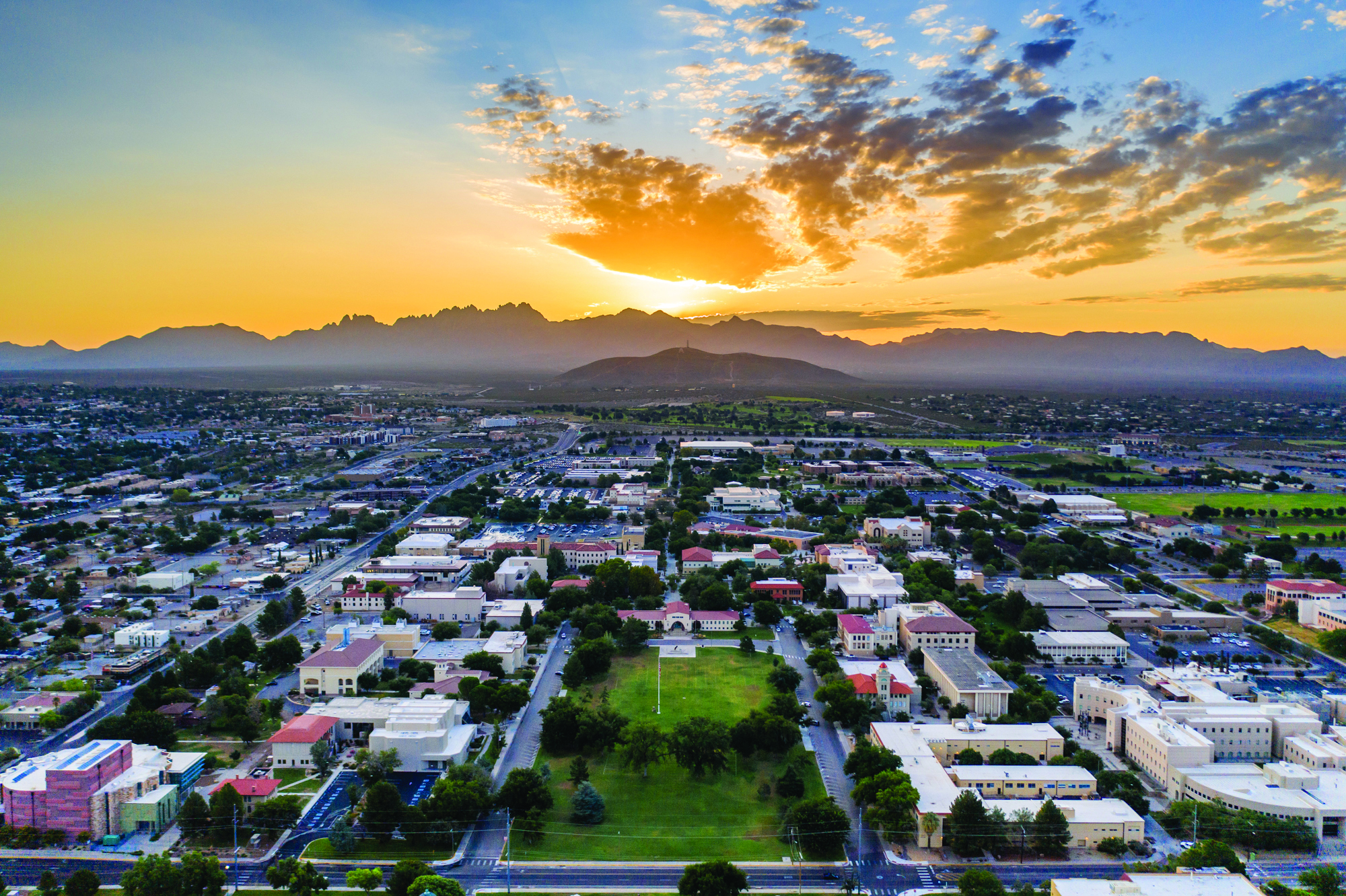 A potential quorum of the New Mexico State University Board of Regents may occur as regents may attend the following events on the Las Cruces campus: 
Saturday, April 9: ACES Open House, 9 a.m. to noon, Gerald Thomas Hall, 940 College Drive

Monday, April 11: Equity, Inclusion & Diversity at Hispanic/ Minority Serving Institutions, 8:30 a.m. to 6:30 p.m., Corbett Center Student Union Ballroom East and the Health and Social Services Annex.
No votes or other official actions will be taken by the NMSU Board of Regents.
Contact the Board of Regents Office at regents@nmsu.edu or 575-646-5997 for more information.