NMSU's Cooperative Extension creates resource for highway accident response
By Tiffany Acosta
575-646-3929
tfrank@nmsu.edu
Nov 24, 2021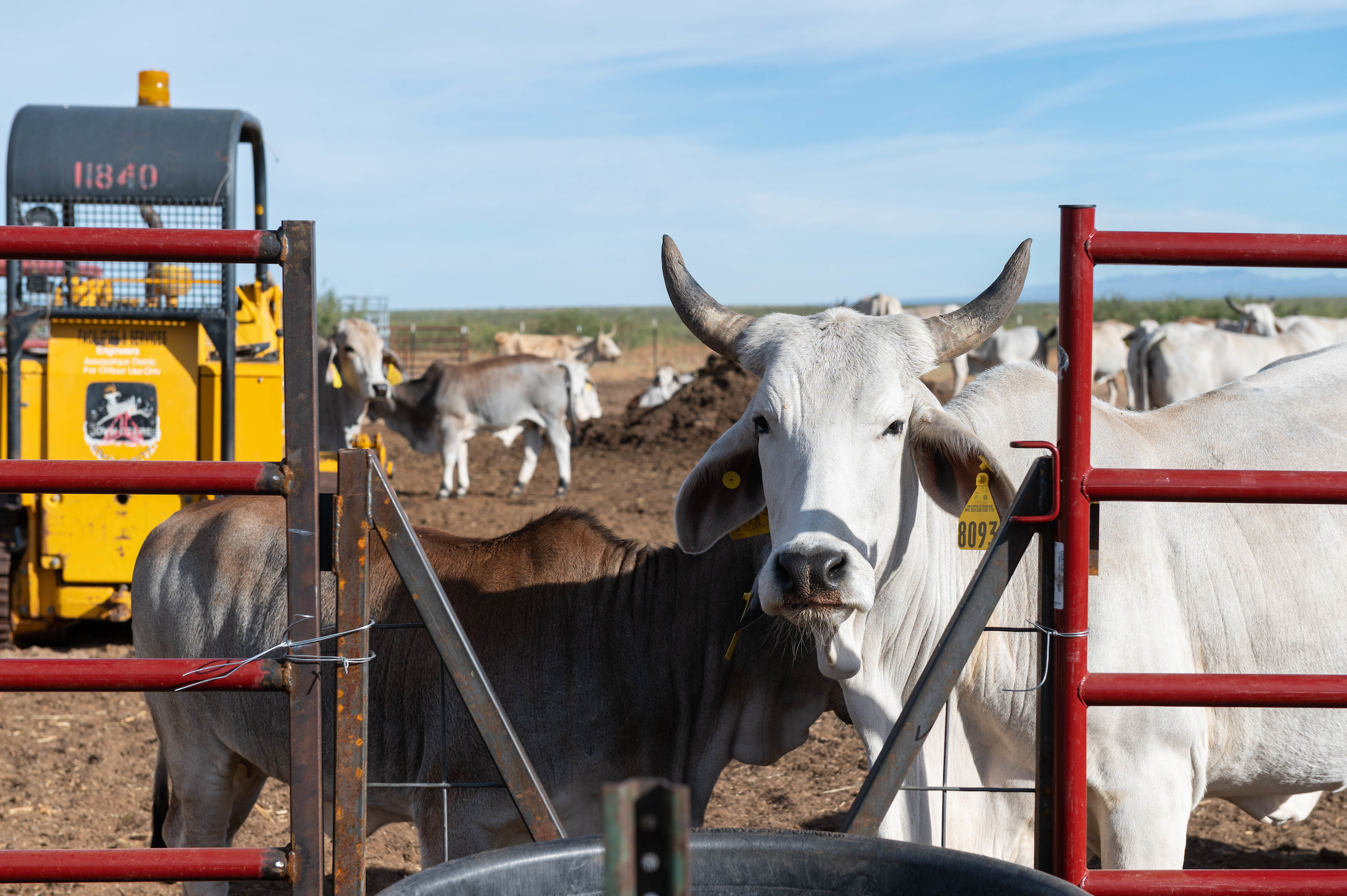 A team from New Mexico State University's Cooperative Extension Service has helped create a resource to aid first responders in highway accident emergencies involving large animals such as cattle.
NMSU Extension staff members Sid Gordon, Otero County ag agent; Teresa Dean, Doña Ana County program director and Extension Livestock and 4-H agent; Jack Blandford, Luna County program director and Extension ag agent; and Elaine Blythe, University of Florida adjunct professor, wrote an article that was published in Beef Magazine and the Animal Health Digest Bulletin.
"Despite the fact we have done several of these awareness trainings around the state, we have found in responding to these type of accidents ourselves, very few people know how to respond and sometimes make the situation worse," Gordon said. "So it was decided to build a ready reference sheet to help first responders. This does not make them experts, but hopefully helps them make good decisions when responding to these types of emergencies."
Gordon said the main objective in these types of emergencies is to emphasize human safety first, then animal and then property.
"Hopefully, they will realize that containment is necessary before salvage and to have a plan in place before action is taken," he said.  
To view the article visit https://www.farmprogress.com/beef/dos-and-donts-cattle-truck-accident.