NMSU opens second Indian Resources Development office, offers workshop series
By Tiffany Acosta
575-646-3929
tfrank@nmsu.edu
Nov 17, 2021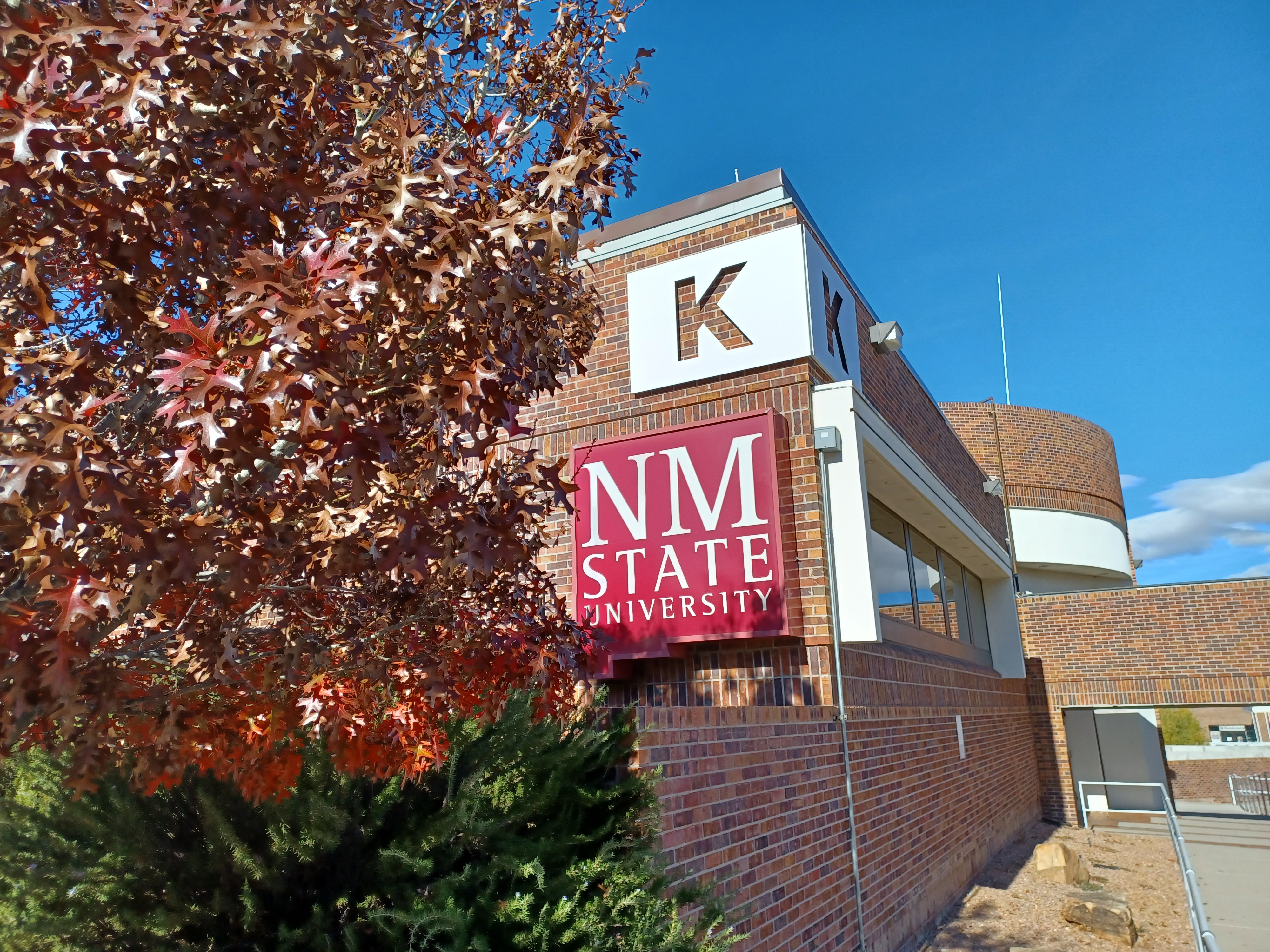 Indian Resources Development at New Mexico State University has expanded its geographical footprint and opened a second office located in Albuquerque, New Mexico. The new office allows program staff to be near more of the state's Native American citizens. 
Housed in NMSU's College of Agricultural, Consumer and Environmental Sciences, Indian Resources Development now has an office at the NMSU Albuquerque Center at the Central New Mexico Community College Montoya campus. The office is open to meet by appointment, Zoom or phone. Indian Resources Development also is open to visit tribal nations, higher education institutions and high schools in New Mexico interested in partnering with the program. 
"The opening of the second office of the Indian Resources Development in Albuquerque has already proven to be a good move even though it has only been open for a month," said Claudia Trueblood, Indian Resources Development director."We have been able to meet in person with four tribal nations and the Eight Northern Indian Pueblo Council to explore collaboration opportunities and develop programing for their members." 
Additionally, Indian Resources Development will host a six-week online Extended Season Production Workshop Series on Zoom starting in November. Dancing Butterfly Naturals, Flower Hill Institute, Indian Pueblo Cultural Center, Cooperative Extension Service-Pueblo Extension, Pueblo of Jemez Natural Resources Department and Santa Ana Pueblo also are workshop series hosts.
The first workshop will be held from 6 to 8 p.m. Wednesday, Nov. 17, and the topic will be greenhouses and hoop houses. Attendees will learn about the difference between greenhouses and hoop houses, the basics of small- and large-scale productions, and from a panel of community members on how they use their greenhouses and hoop houses to extend their production season. The second session is slated for Dec. 15. Contact Indian Resources Development at ird@nmsu.edu for the Zoom link.