NMSU Tucumcari science center to hold virtual field day Aug. 6
By Jane Moorman
505-249-0527
jmoorman@nmsu.edu
Jul 31, 2020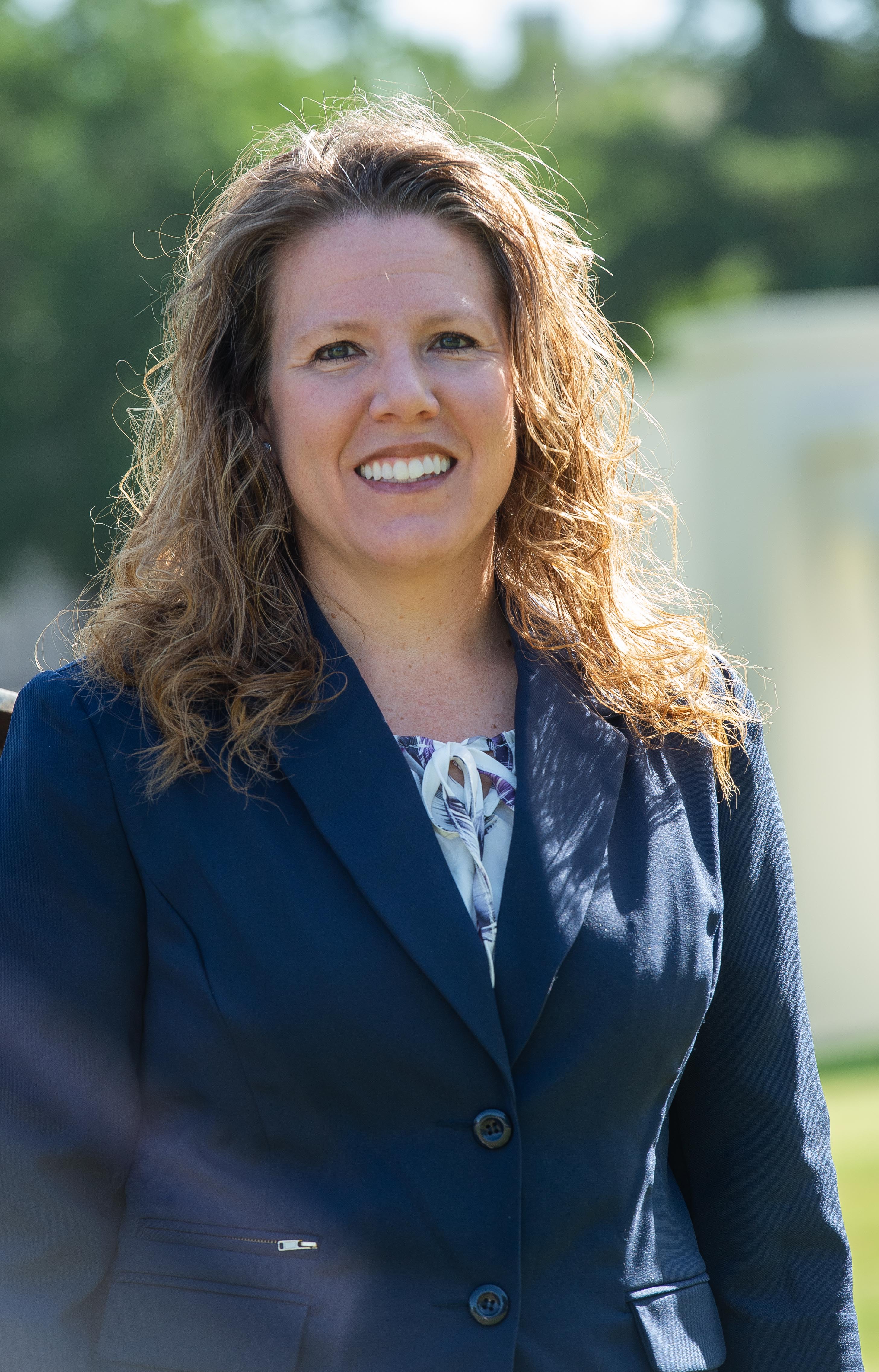 TUCUMCARI – New Mexico State University's agricultural science center in Tucumcari will be sharing information about the research being conducted at the center during a virtual field day.
"Due to COVID-19 restrictions, we will not have an on-site field day in 2020," said Leonard Lauriault, superintendent of the Rex E. Kirksey Agricultural Science Center at Tucumcari. "Instead, presentations will be posted to our Facebook page, NMSU ASC Tucumcari."
The program will begin at 7 p.m. Thursday, Aug. 6. No registration is necessary.
"We'll have a welcome, announcements and a keynote speaker presentation, followed by research updates and a cooking demonstration," Lauriault said.
The keynote speaker will be Leslie Edgar, NMSU College of Agricultural, Consumer and Environmental Sciences associate dean and director of the Agricultural Experiment Stations. Edgar joined NMSU in June.
Edgar sees her leadership role at NMSU as leveraging existing resources to build a robust agricultural experiment station system that meets the needs of local, national and global stakeholders.
Presentation topics will include:
• Plant and soil characteristics following a single manure application with strip-tillage
• Potential of guar for eastern New Mexico
• Sorghum-legume mixtures for forage
• Cowpea-millet mixtures for forage
• Tepary beans for edible beans and forage
• Cooking demonstration of preparing tepary beans with chile-agave glaze.
Sponsors of the field day are Arch Hurley Conservancy District, Farmer's Electric Coop, Farm Credit Services and Phillip and Kathleen Box.
"We appreciate our sponsors, who despite the economic effects of COVID-19 and the fact that we cannot provide a meal this year, are helping us be able to provide meals and refreshments in the future," Lauriault said. "We also appreciate all the local businesses who have supported field days in the past, but couldn't this year due to the economic impact of COVID-19 on them."