NMSU to add new degree option, plant health management
By Victoria Balderrama
575-646-1614
vbalde@nmsu.edu
Nov 07, 2019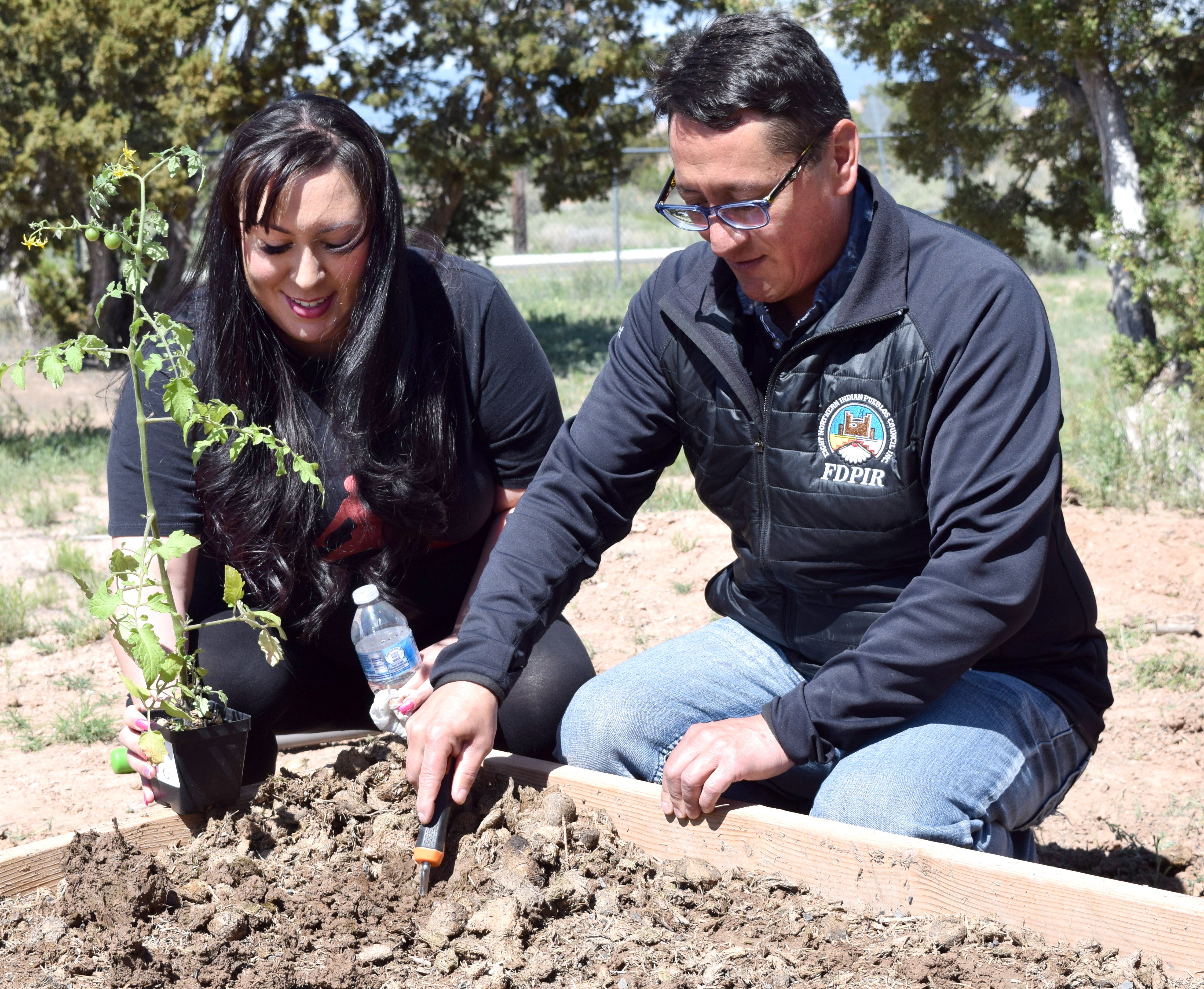 The New Mexico State University Entomology, Plant Pathology and Weed Science department will add the plant health management option under the agricultural biology major beginning in fall 2020.
The curriculum committee of EPPWS has made it a top priority to organize this option. One member of the committee, Brian Schutte, associate professor of weed science in the College of Agricultural, Consumer and Environmental Sciences, said there is a high demand of students interested in learning more about plants.
"The department recognizes there is a career opportunity that is not being addressed," said Schutte. "Our students can piece this together on their own but we can help them get into these fields. So, we are keeping to our mission as a department and as a university to help students."
Similar to the pest biology and management option, plant health management will focus more on plant health and teach the skills necessary for identifying and addressing problems in plant health management.
Students will gain understanding of the impacts of diseases, insects and weeds on plant health, become knowledgeable on environmental consequences of management strategies for improving plant health and acquire problem-solving skills that will enable them to develop sustainable solutions for preserving plant health. 
With these proficiencies, students will be able to pursue careers in the crop protection industries, supervisory positions in the landscape maintenance industry and graduate education opportunities in pest biology and management.        
The plant health management option is for students interested in learning about sustainable strategies for promoting the health of plants that are foundational to strong agricultural economies.   
Students majoring in agricultural biology will be able to select the plant health management option beginning fall semester 2020.