NMSU Board of Regents, Grants Advisory Board to hold joint meeting Nov. 12
By Carlos Andres López
575-646-1955
carlopez@nmsu.edu
Nov 11, 2019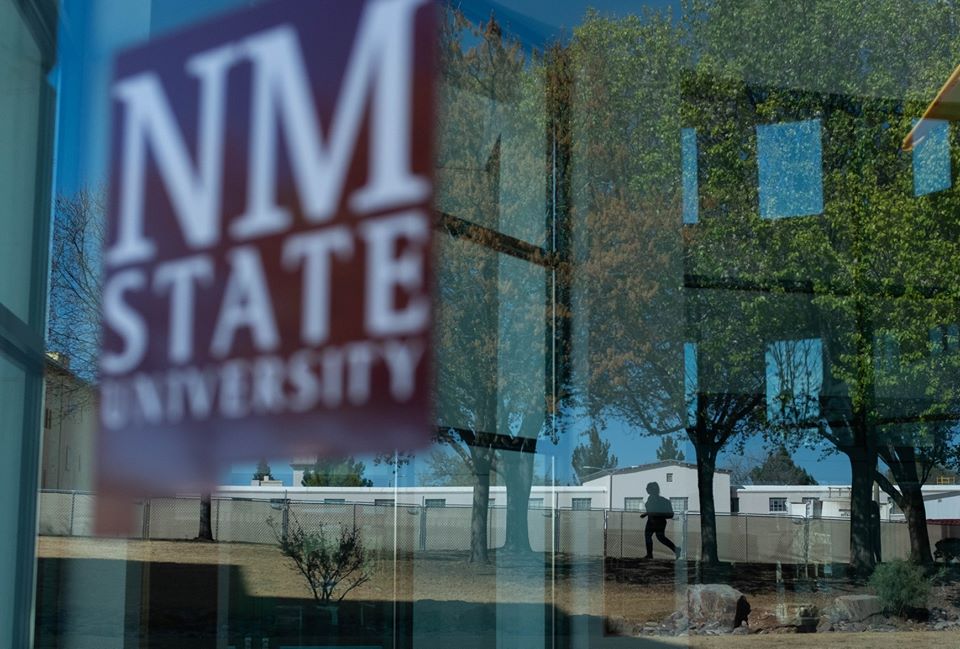 The Board of Regents of New Mexico State University will hold a joint meeting with the NMSU Grants Advisory Board at 5:30 p.m. Tuesday, Nov. 12, at the Earl Chavez Board Room, Grants/Cibola Schools Central Office, 413 W. Roosevelt Ave., Grants, New Mexico.
No votes or official actions will be taken by the Board of Regents at this meeting.

In compliance with the Open Meetings Act, copies of the agenda will be made available at NMSU's Zuhl Library on the Las Cruces campus at least 72 hours prior to the meeting and accessible on the public university website at https://regents.nmsu.edu/agenda/ .

Please contact the Office of the Board of Regents at 575-646-5997 if you need additional information.