Potential quorum notice of NMSU regents for Oct. 14
By Carlos Andres López
575-646-1955
carlopez@nmsu.edu
Oct 08, 2019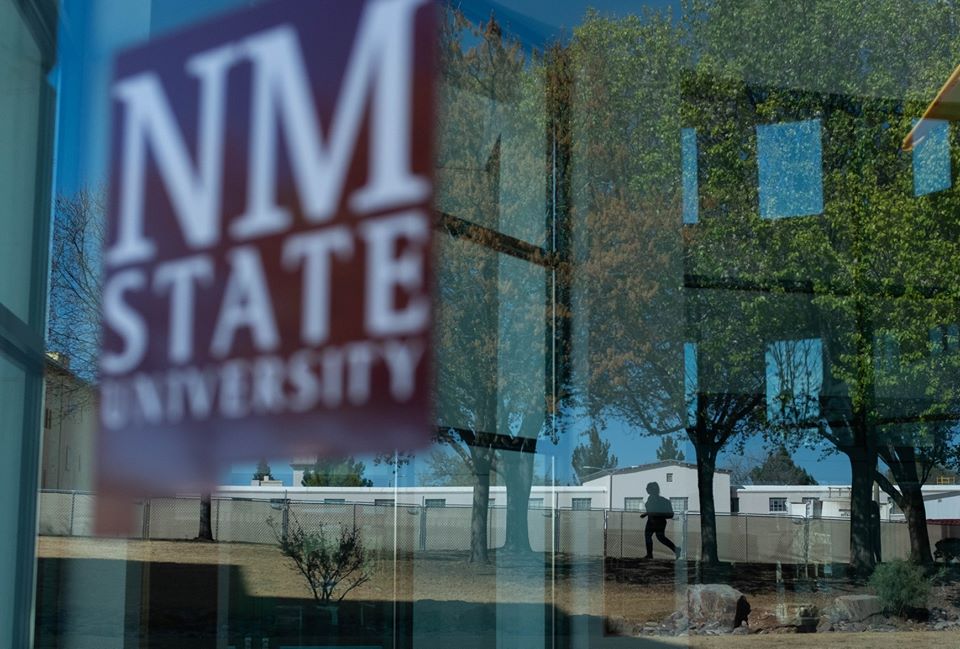 A potential quorum of the New Mexico State University Board of Regents may occur as regents may attend the NMSU State of the University Address at 3 p.m. Monday, Oct. 14, in Pete V. Domenici Hall, Room 109, 1305 Frenger St., on the Las Cruces campus.
No votes or other official actions will be taken by the NMSU Board of Regents.

Please contact the Office of the Board of Regents at 575-646-5997 for additional information.