NMSU's online sociology graduate program ranked among top five in U.S.
By Amanda Adame
575-646-7953
aadame4@nmsu.edu
Oct 04, 2019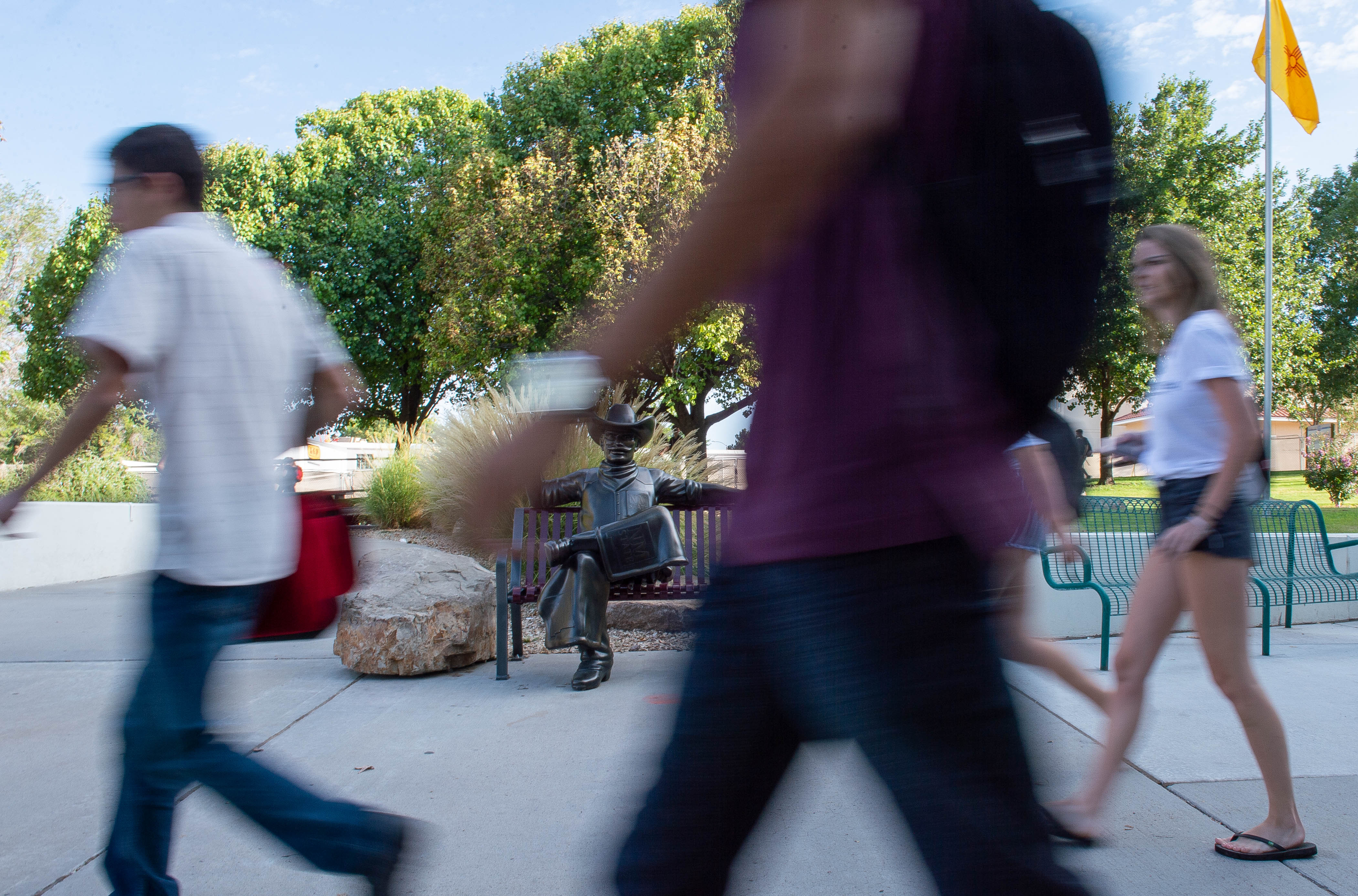 Best Colleges.com ranked New Mexico State University's online master's degree in sociology third in the nation for 2019. A partner with HigherEducation.com, both organizations focus their ranking system on the quality of programs intended to inform prospective students about the institutions' rankings so they can better make decisions about quality and affordability.
"I am very, very proud of it. We work very hard here to provide high quality education for our students," said David LoConto, sociology professor and department head in the College of Arts and Sciences. "We have been committed to online education since 2003 at the undergraduate level and since 2007 at the graduate level."
The methodology for BestColleges.com rankings is based on academic and learner support, including admissions and retention rates (50 percent), affordability, including the cost of the program and percentage of students taking out student loans (25 percent) and online programming, including the percentage of graduate programs offered online and the graduate school enrollment (25 percent).
"We have very good faculty in the department that takes higher education seriously. We have a graduate committee that meets and goes over the needs that we have and share them with the dean's office," LoConto said. "Also, we have faculty that are in the prime of their careers. They're doing research, they're not just picking up a class here or there to teach online. This is part of the job and so the students are getting high quality instruction from sociologists that are in the front line of doing the work."
NMSU was considered the most affordable program out of all those ranked. "We are serving the people of New Mexico and the region," LoConto said. "Affordable education is critical for not only New Mexicans but for everyone."
For a complete list of the BestColleges.com rankings and methodology, please visit 
https://www.bestcolleges.com/features/top-online-masters-in-sociology-programs/.