Potential quorum notice for Marriott Grand Opening July 18
By Darrell Pehr
575-646-3223
pehr@nmsu.edu
Jul 16, 2019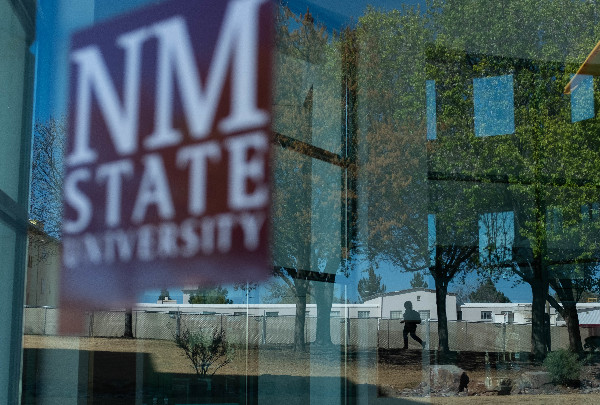 A potential quorum of the New Mexico State University Board of Regents may occur as regents may attend the Grand Opening of the Courtyard by Marriott at 9 a.m. Thursday, July 18, at the Courtyard by Marriott, 456 E. University Ave., Las Cruces, New Mexico.
No votes or other official actions will be taken by the NMSU Board of Regents.

Please contact the Office of the Board of Regents at 575-646-5997 for additional information.