D'Angelo and Perry to receive awards at NMSU's Las Cruces International Film Festival
By Minerva Baumann
575-646-7566
mbauma46@nmsu.edu
Feb 15, 2019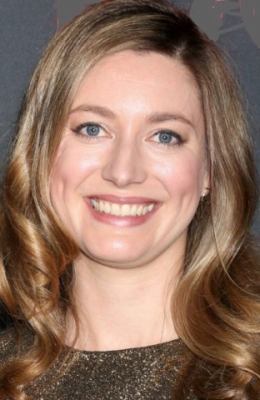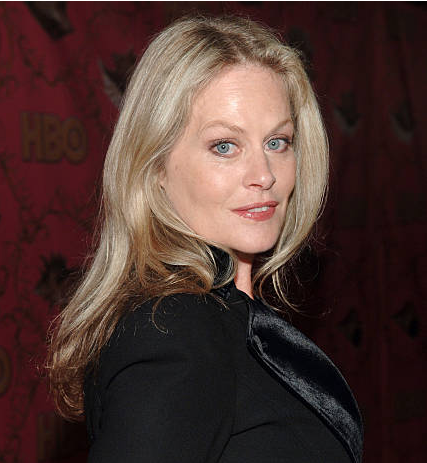 Two well-known actresses will be honored for their work at the Las Cruces International Film festival during the awards ceremony at 7 p.m. Saturday, Feb. 23 at the Rio Grande Theatre, 211 Main St.
Beverly D'Angelo will be honored with an award for her Outstanding Achievement in Comedy and Drama. D'Angelo played one of the world's most beloved moms on the big screen – Ellen Griswold in National Lampoon's Vacation series. But her talents include singer, illustrator and voice artist as well as film, television and stage actress. She has appeared in over 60 films and was nominated for a Golden Globe Award for her role as Patsy Cline in "Coal Miner's Daughter" and for an Emmy Award for her role as Stella Kowalski in the TV film "A Streetcar Named Desire." D'Angelo worked as an illustrator at Hanna-Barbera Studios and as a singer before pursuing an interest in acting.

Zoe Perry will receive the Outstanding Achievement in Comedy Award. Perry may be best known for her role as Mary Cooper, Sheldon's mother in "Young Sheldon," the TV series. Coincidentally, Perry's mother, actress Laurie Metcalf plays adult Sheldon's mother in the "Big Bang Theory." Perry was cast as Mary Cooper on "Young Sheldon," a spin-off of the sitcom "Big Bang Theory," portraying a younger version of her mother's role. Despite her family link to the character, she received the role through an audition.

The 2019 film festival, presented by New Mexico State University and Visit Las Cruces, runs Feb. 19 – Feb. 24 and offers the region the opportunity to screen more than 90 films – features, documentaries, short subjects, animation and foreign language films in all genres – in less than six days.

Perry and D'Angelo will both participate in a celebrity panel earlier in the day titled "Making it Work in Hollywood" from 2–3:30 p.m. Saturday, Feb. 23 at the Rio Grande Theatre. The panel will also include writer and producer Don Foster and costume designer and producer Mary T. Quigley.

Tickets for the 2019 Las Cruces International Film Festival are on sale now at www.LasCrucesFilmFest.com.