NMSU College of Business to host 2019 Economic Outlook Conference Feb. 8NMSU to host eight annual Economic Outlook Conference
By Carlos Andres Lopez
575-646-1955
carlopez@nmsu.edu
Jan 29, 2019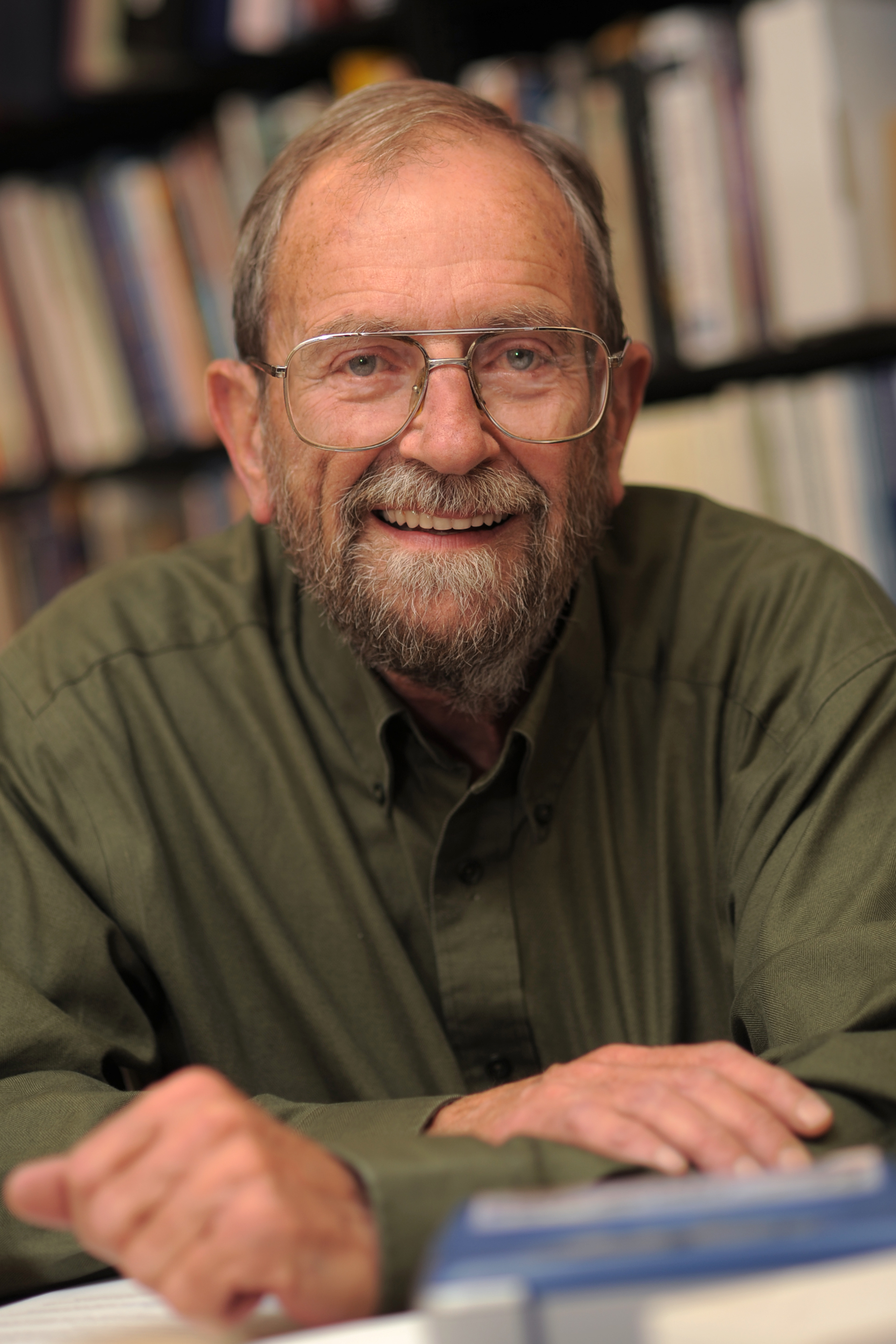 National and state economists will present economic forecasts for 2019 at the annual Economic Outlook Conference Friday, Feb. 8, in Las Cruces. Hosted by New Mexico State University's College of Business and Wells Fargo & Company, the conference, now in its eighth year, will take place from 9:30 to 11 a.m. at the Las Cruces Convention Center, 680 E. University Ave.
Speakers will include Sarah House, director and senior economist at Wells Fargo Securities, and Jim Peach, emeritus regents professor of economics and international business at NMSU.
The conference is free and open to the public.
House, who is based in Charlotte, North Carolina, covers the U.S. macroeconomy, including the labor market, inflation trends and business investment. She frequently speaks about the economy to national media organizations, including the Wall Street Journal, Bloomberg News and National Public Radio. Prior to joining Wells Fargo in 2010, she worked as a research associate for the Federal Reserve Bank of Richmond.
House also has co-authored two books, "Economic and Business Forecasting" (2014) and "Economic Modeling in the Post Great Recession Era" (2017), both published by Wiley.
Peach's research interests include economic policy, energy, economic development, income distribution and demographic change along the U.S.-Mexico border. In December 2016, he was selected for the NMSU Chevron Endowed Professorship.
Immediately following the conference, NMSU's Daniels Fund Ethics Initiative – a principle-based ethics program whose goal is to strengthen ethics education and foster a high standard of ethics in students – will host an ethics leadership luncheon from 11:30 a.m. to 1 p.m., also at the Las Cruces Convention Center.
Barney Rosenberg, founder and president Ethics Line, LLC, a California-based firm that offers ethics training and ethics education for businesses, will be the featured keynote speaker during the luncheon. He will discuss the importance of business ethics.
To register, visit business.nmsu.edu/cob-events or call Anthony Casaus at 575-646-5817.