NMSU hosts national USDA Hispanic-Serving Institution meetingNMSU will host the USDA Hispanic-Serving Institution national meeting in Albuquerque Feb. 16-18.
By Kristie Garcia
KRGarcia@nmda.nmsu.edu
Feb 15, 2017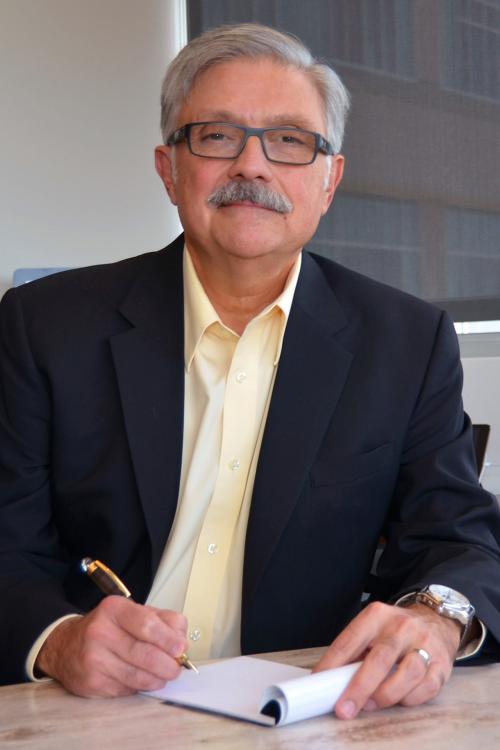 The New Mexico State University College of Agricultural, Consumer and Environmental Sciences will host nearly 250 researchers and students for a national meeting Feb. 16 to 18 in Albuquerque.
The United States Department of Agriculture Hispanic-Serving Institution meeting will take place at the Sheraton Albuquerque Uptown. Held on behalf of the National Institute of Food and Agriculture, the meeting is in Washington, D.C., every other year and is hosted by an HSI grantee every other year.
The theme of this year's meeting is "Workforce Diversity and Career Opportunities."
NMSU Regents Professor Martha Desmond, who represents the university in the Southwest Natural Resource Career Tracks program, is coordinating and hosting the meeting. The SWNRCT program is a collaboration among HSIs in the Southwest United States.
"Workforce diversity is an important and timely topic, and we've worked hard to generate thoughtful discussion opportunities on the topic," Desmond said.
Desmond, who teaches in the NMSU Department of Fish, Wildlife and Conservation Ecology, said this year's conference marks the 20th anniversary for HSI funding.
Approximately 100 principal investigators and 150 students from HSIs across the country will attend.
Workshops and sessions Feb. 16 are offered specifically for students or for professionals. Representatives from the following agencies will be present:
- Agricultural Research Service
- Animal and Health Inspection Service
- ARS-Beltsville Internship Program
- Bureau of Land Management
- Farm Service
- National Institute of Food and Agriculture
- Natural Resource Conservation Service
- National Science Foundation
- Rural Development
- U.S. Fish and Wildlife Service
- U.S. Forest Service
For students, Thursday also includes information about networking in the digital age, conflict management, land grants, applying to graduate school and resume development.
The day concludes with a poster presentation.
"I was pleased to learn that 75 students will present posters," Desmond said. "That's a high number. Those students will participate in the poster competition, which involves judging, events and awards."
Feb. 17 consists of a formal workforce diversity symposium and four featured speakers, including NMSU College of ACES Dean Rolando Flores. His topic of discussion is "Why is diversity important in an agricultural setting?"
Other keynote speakers Friday include Jessie DeAro of the National Science Foundation, whose topic is "Federal Funding Agencies' Role in Workforce Diversity," and Jacqueline Padrón of the Hispanic-Serving Institutions National Program, whose topic is "Overview of USDA Workforce Diversity."
The meeting concludes Feb. 18 with workshops about development of leadership skills and success.
In order to have HSI status, universities must serve 25 percent or more Hispanic student enrollment. The Hispanic Association of Colleges and Universities works with members of Congress to recognize the contributions of Hispanic-Serving Institutions in their communities. NMSU became a member of HACU in 1989.
For more information about the national meeting, please contact Desmond at 575-646-1217 or mdesmond@nmsu.edu.